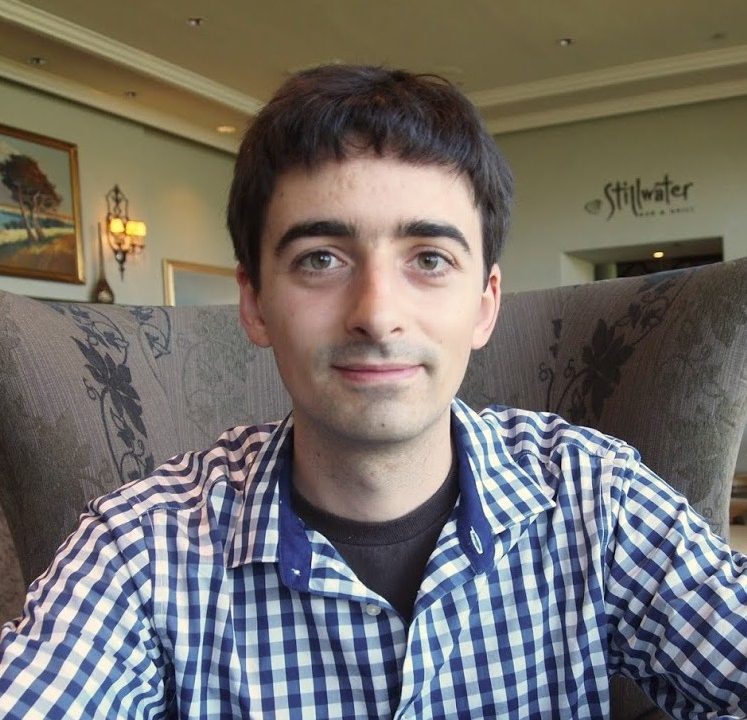 I started my career in games while learning how to install them from floppy disks. After earning my degree in computer science and working as a software developer for some time I joined Carnegie Mellon's Entertainment Technology Center. There I worked on interdisciplinary projects with amazing individuals, and through passion and continuous iteration we created video games, board games and interactive virtual worlds.
Some of the studios I have worked at are BioWare, Schell Games and Electronic Arts.
My goal is to create games with innovative mechanics and engaging stories. You are invited to explore some of my work on this site.